We are so excited to announce we are moving to bigger location! Our current store will be closing Sunday May 29, 2022. Unfortunately, due to covid the timeline is a bit delayed and we're looking at a reopening date scheduled in August, just in time for back to school. Therefore, we are not able to accommodate or accept any bookings at this time. We apologize for the inconvenience. However, stay tuned as we are excited for our new journey and look forward to servicing you all soon.
If you would like to receive alerts and updates, please join our Spalicious email list below. Please note: All gift card purchases will be effective in the new location and all nail polish orders will ship mid-August.
Birthday Parties & Special Events Request Please Read:
Starting June 2022, we are offering our birthday party services for in-home/off-site venues. This means if you have the location, we will come to you… If interested, please email events@milkandcookieskidsspa.com for availability and additional information. Please note there is 8 kids minimum required for in-home/off-site parties. Thank you and we look forward to servicing you in the new space.
NEW MANHATTAN LOCATION TO BE ANNOUNCED IN AUGUST! STAY TUNED…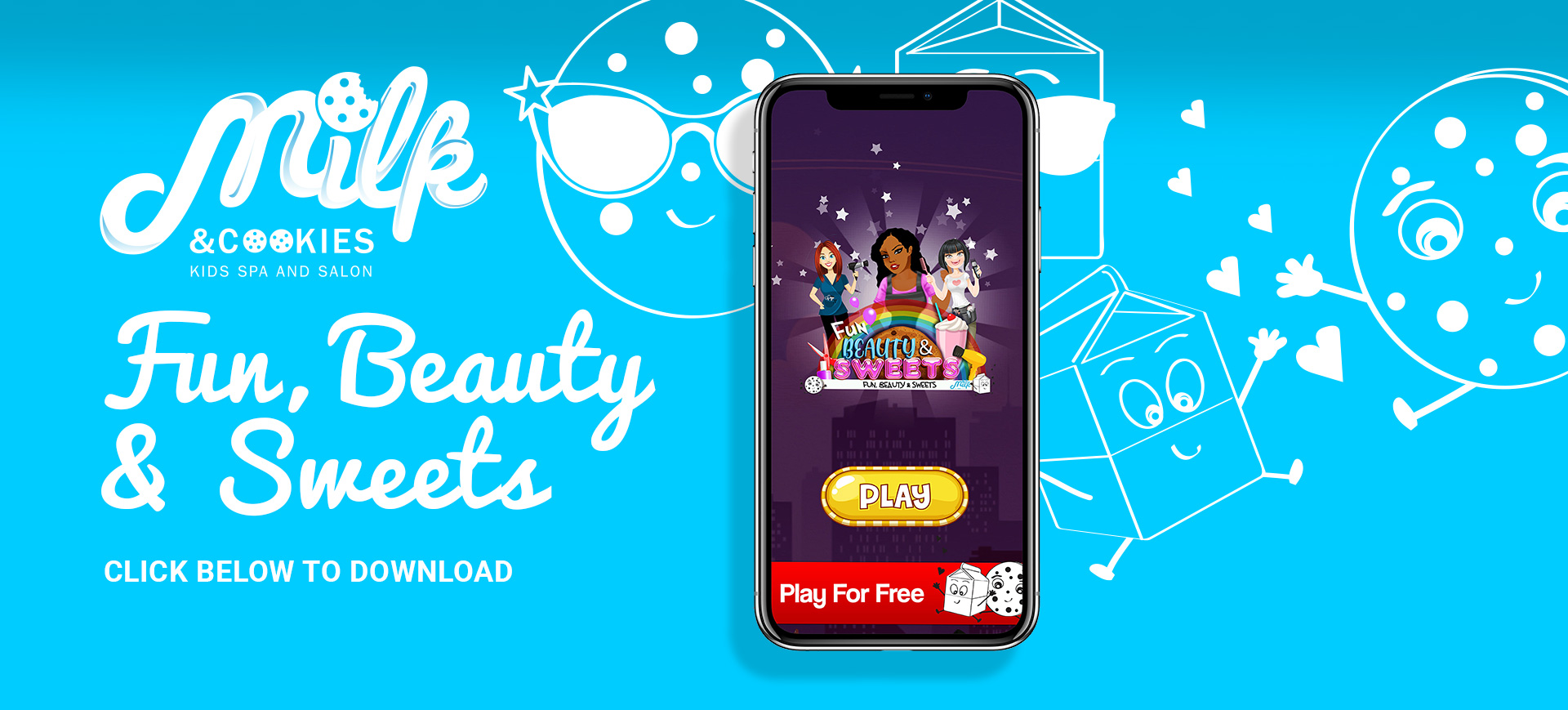 *Gift cards can not be used or combined with birthday party bookings.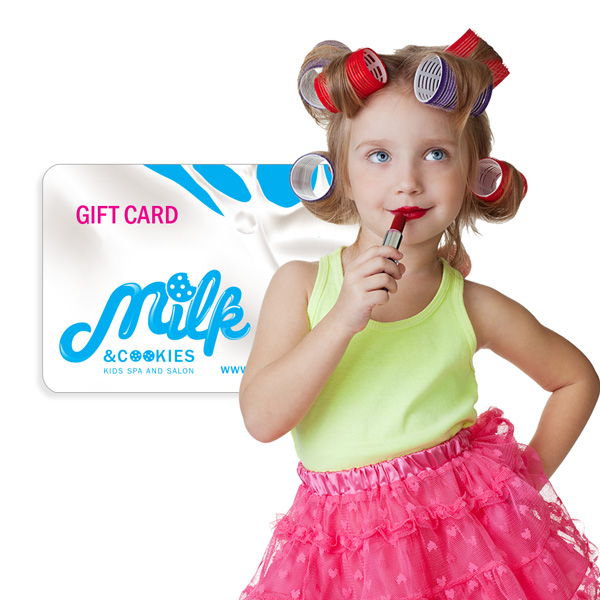 Where fun, beauty and delicious meet…

Milk & Cookies Kids Spa and Salon is a place where fun, beauty and delicious meet. It is the ultimate experience for children to get pampered. We believe children deserve the right to look good and feel confident. At our Spa we give them just that… It's all about building their self-esteem and giving them a place to feel comfortable and call their own.
Our dessert inspired spa treatments will have your hands, hair, skin and feet craving for more. We offer unisex Spa and Salon services and birthday parties tailored for both boys and girls. Even moms and dads can enjoy the sweet treat experience with their kid(s) with our bonding packages. The adventure continues in our "Hands on Lab" kids can mix up their own bath goodies at our "create your own station."
At Milk & Cookies Kids Spa and Salon we end all services with a complimentary fresh-baked cookie and milk.